Together for a good cause
Together for a good cause! This was the motto of the SGP members on July 16 and 17. After a break of 2 years, a charity festival with the name "Africa Festival Wiesbaden" took place in Wiesbaden on the festival grounds of the company Gramenz. The festival united various exhibitors around the African culture and so guests and participants could enjoy African artists, traditional clothing and music and the delicious African cuisine.
And the event SGP also had two booths, details follow below. Overall, visitors to the festival had the opportunity to be taken on a little journey through the continent through the diversity and representation of different African cultures. But the best part of it was that everything was for a good cause.
African cuisine after handmade lipstick
So visitors could not only enjoy delicious dishes, but also actively participate in the SHE ENVISIONS project by making their own lip balm, lipstick and candles in the African look with Ingrid.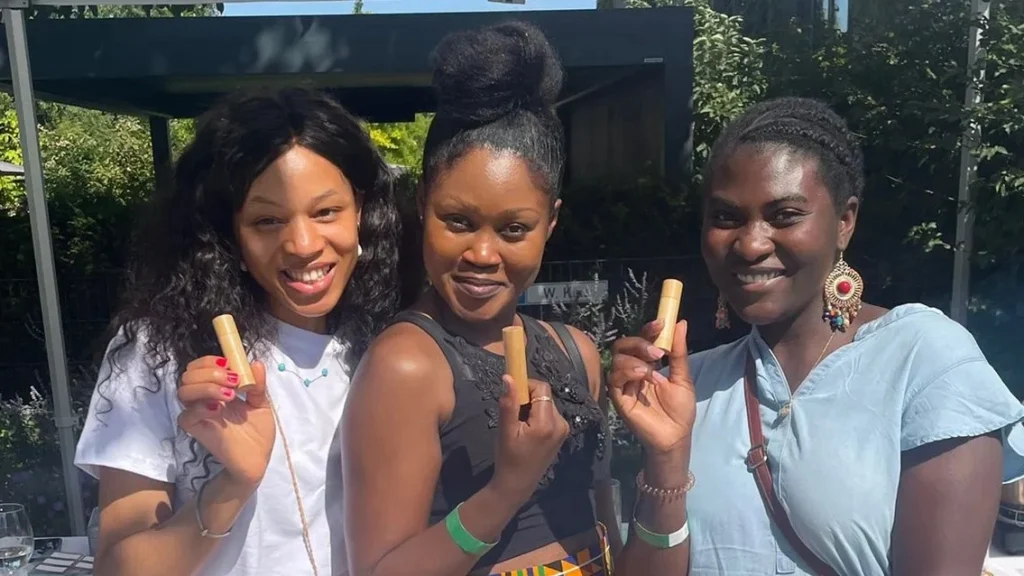 Fun and collaboration for a positive outcome
The success is reflected in the income of 1.708,52€. After deducting the expenses for the utensils and for the food in the amount of 333,20€, a remaining amount of 1.375,32€ came about, which will completely benefit our school project in Bafou Dschang as a donation. 
We thank the whole team and all helpers for their great effort and the company Gramenz for letting SGP participate in this beautiful event.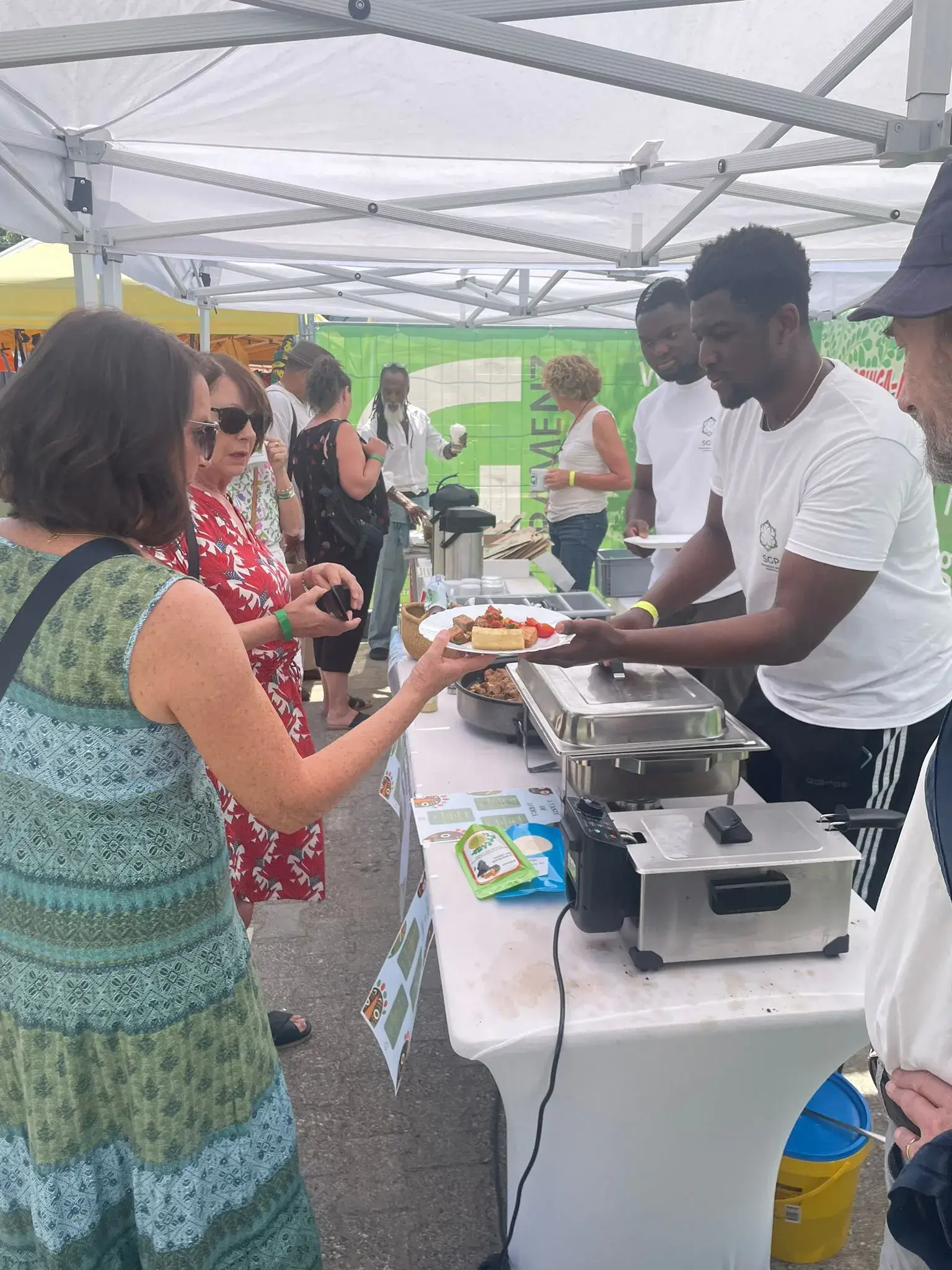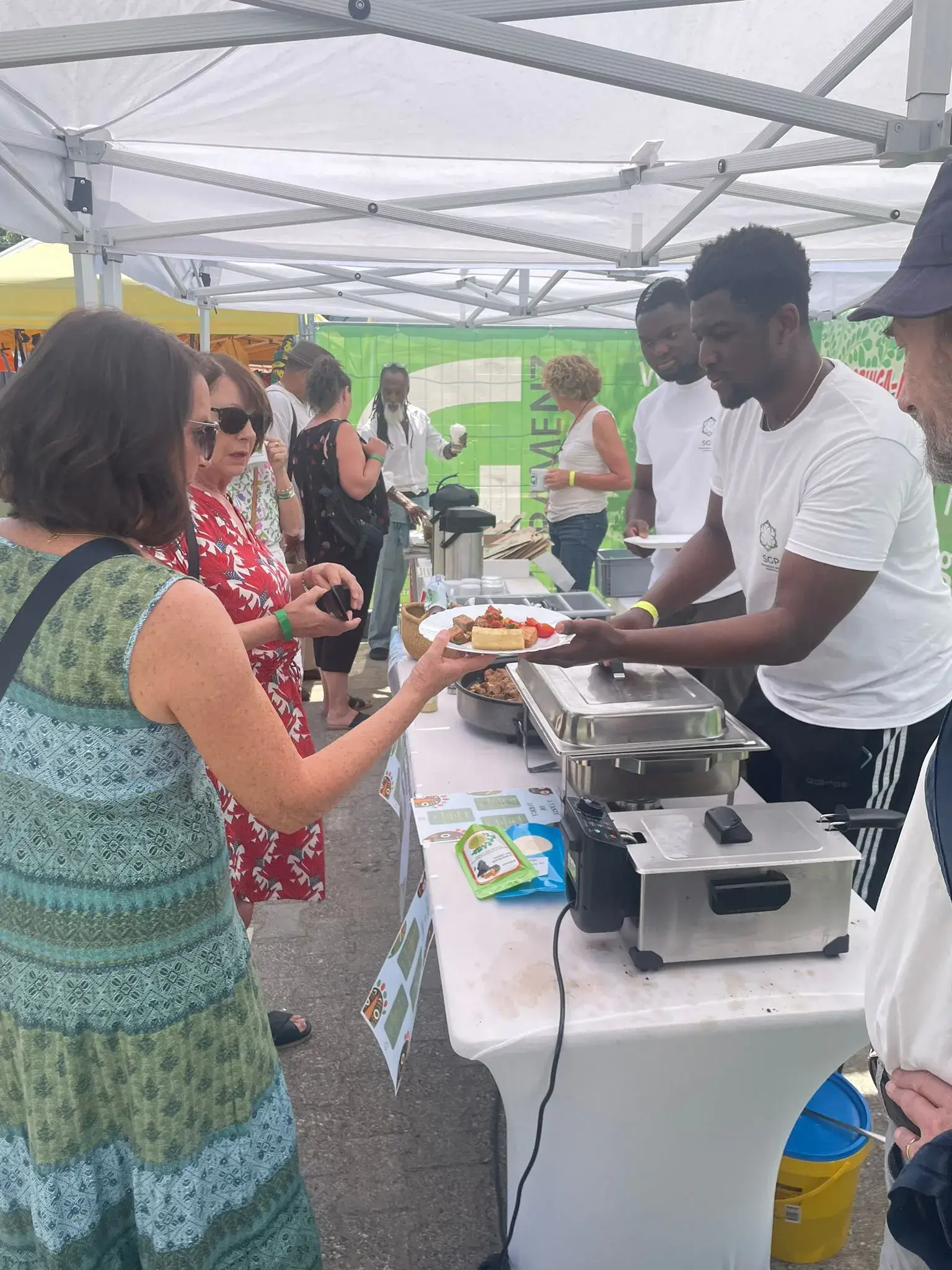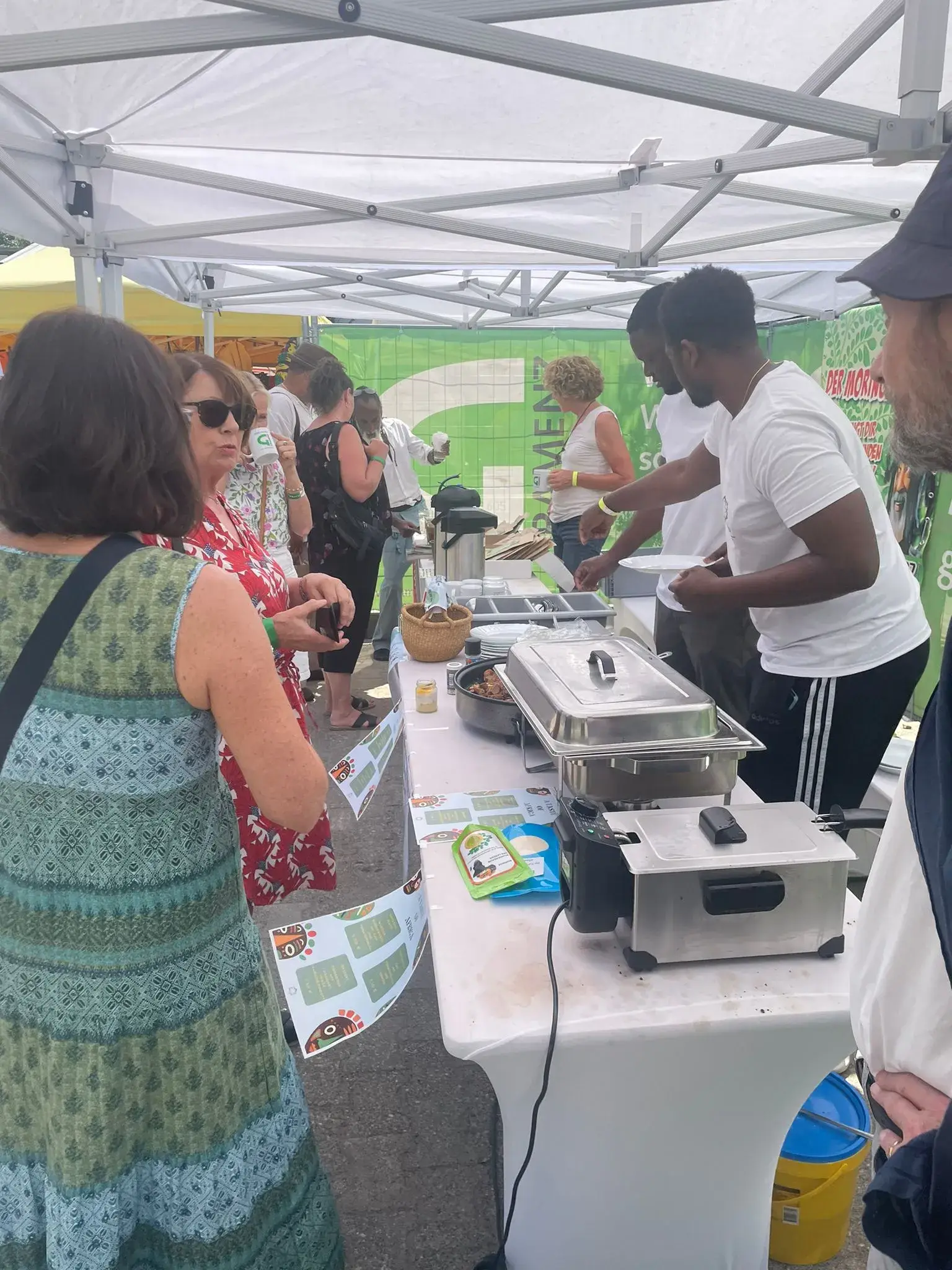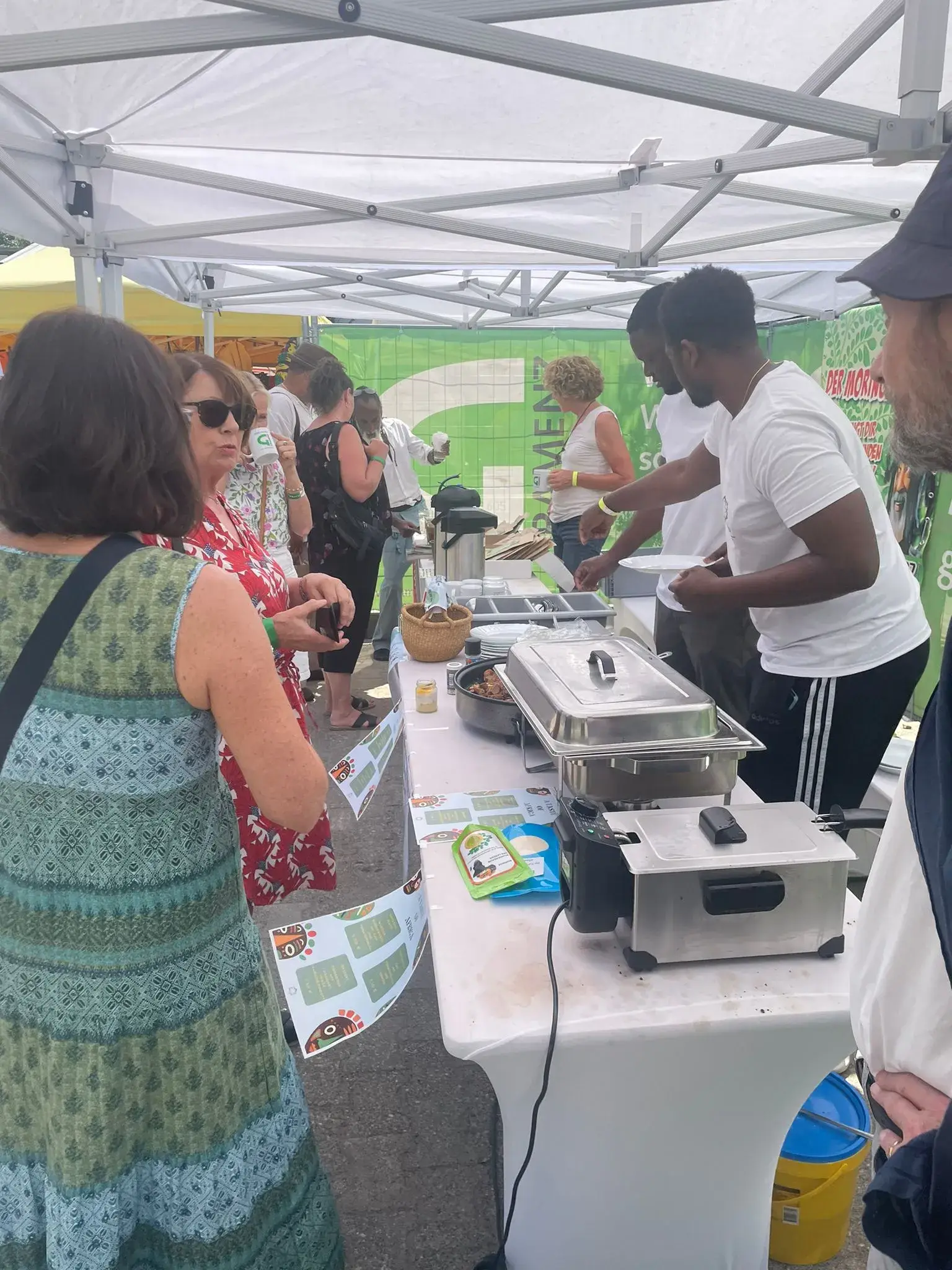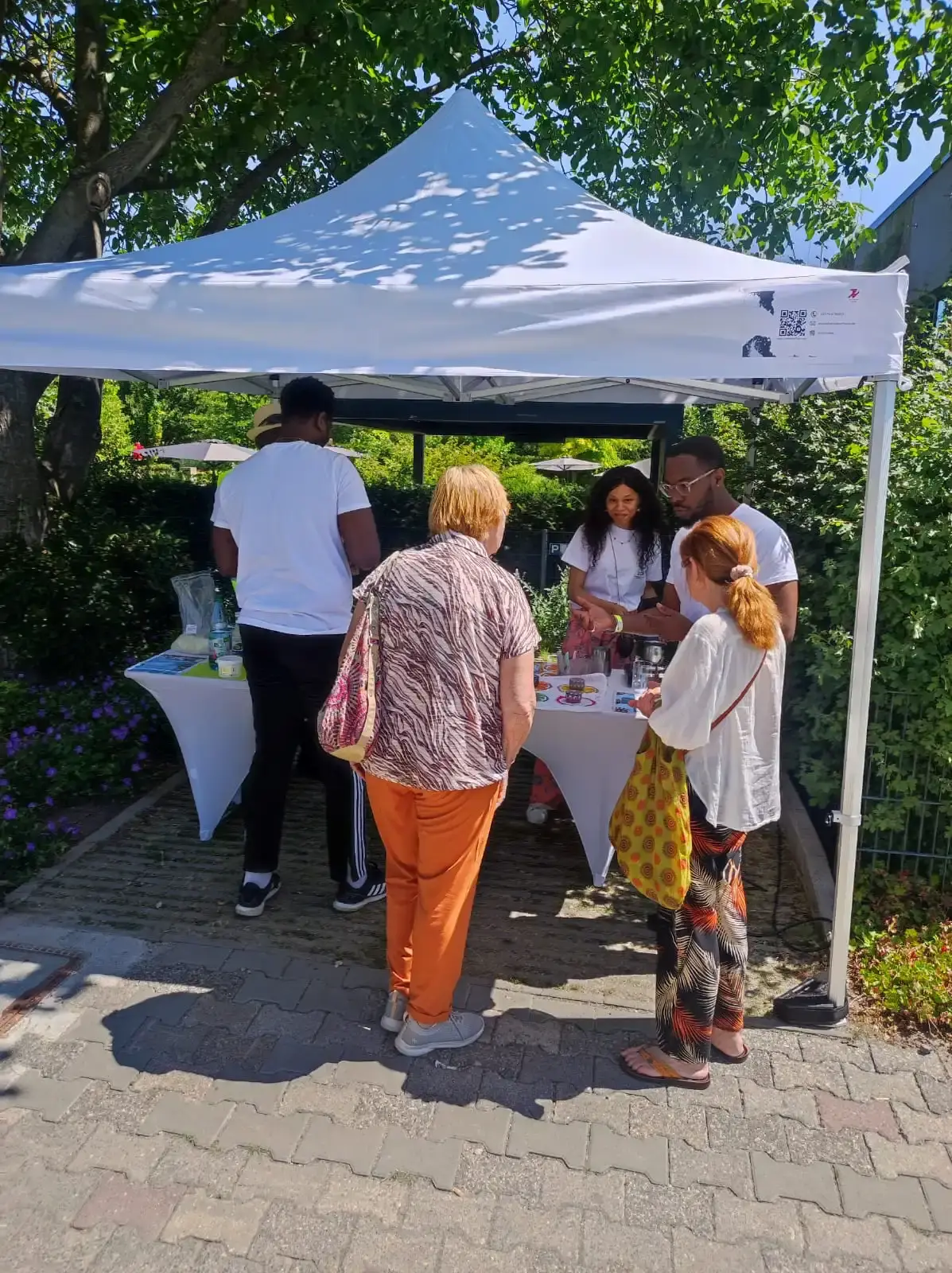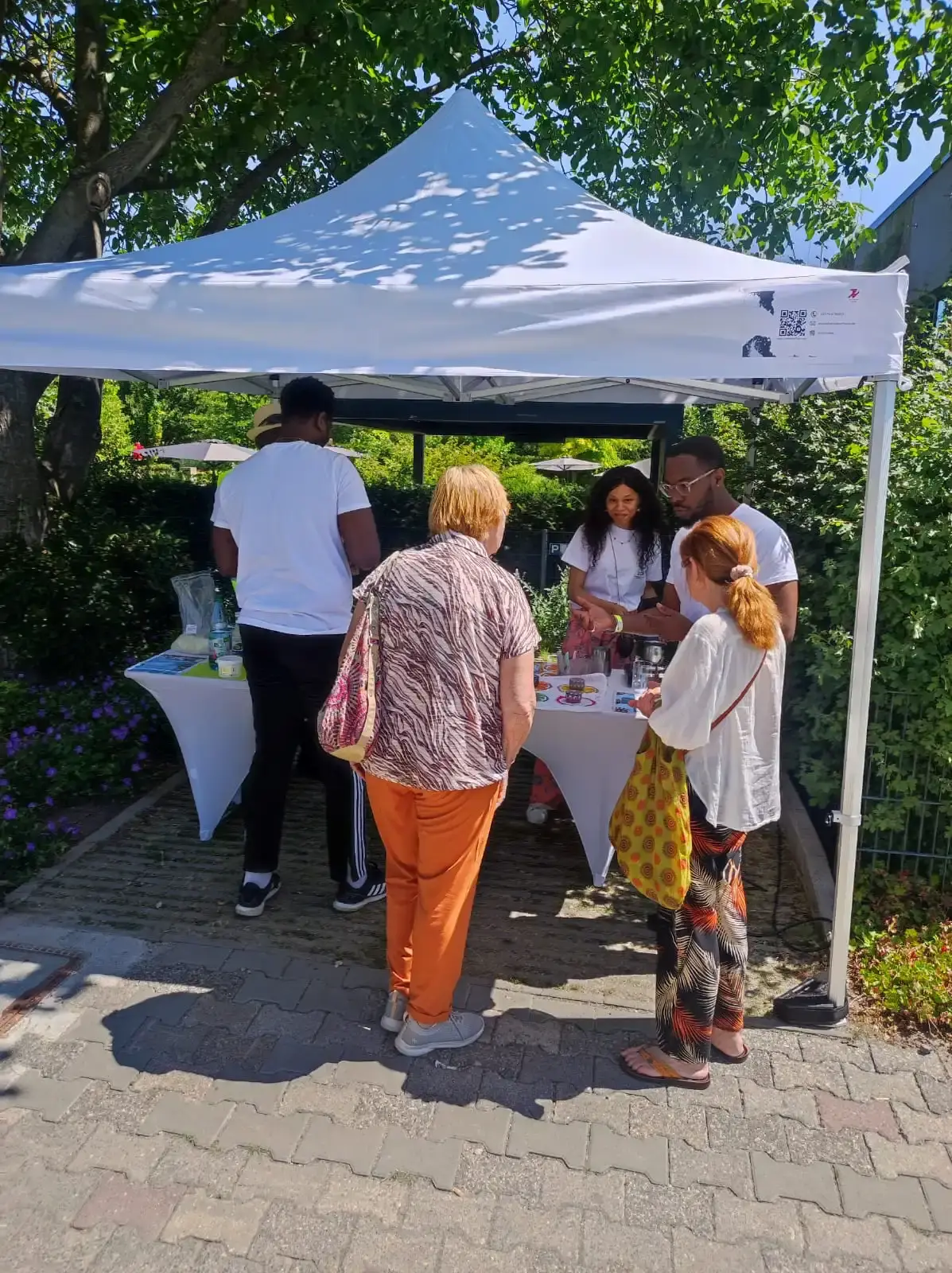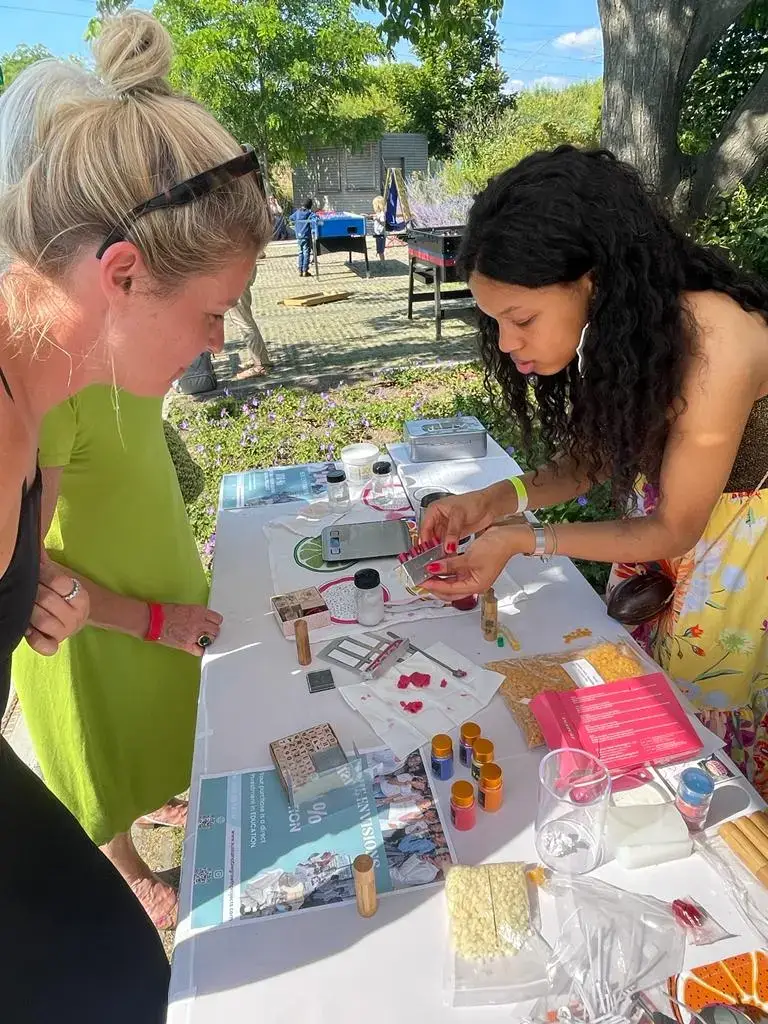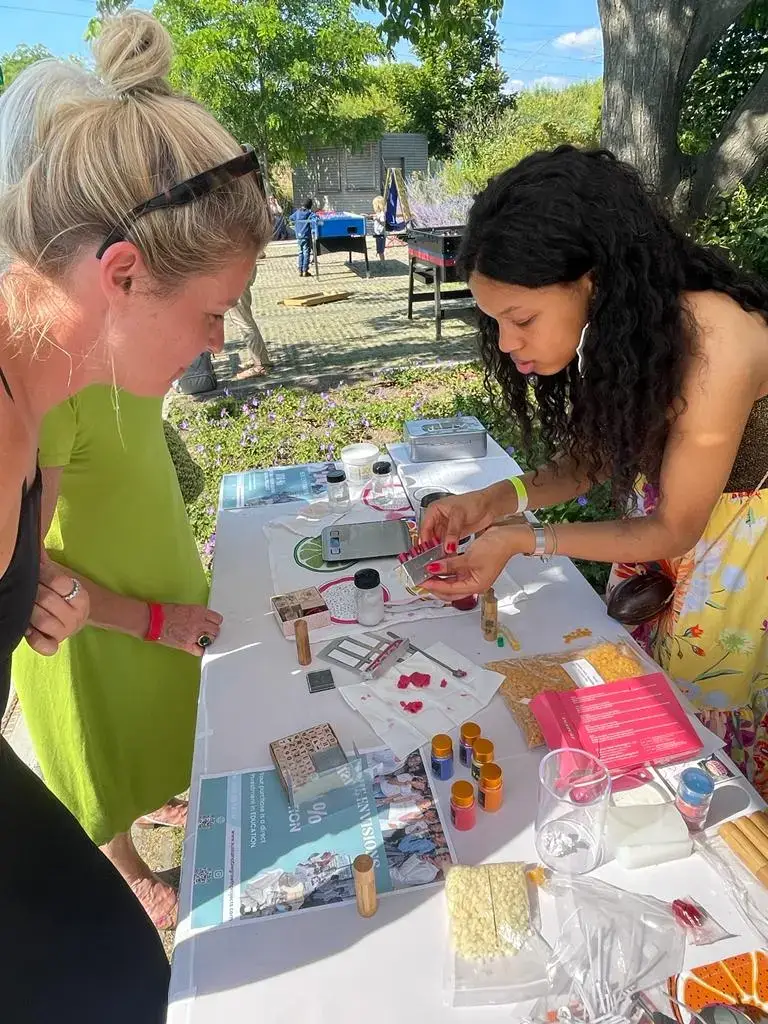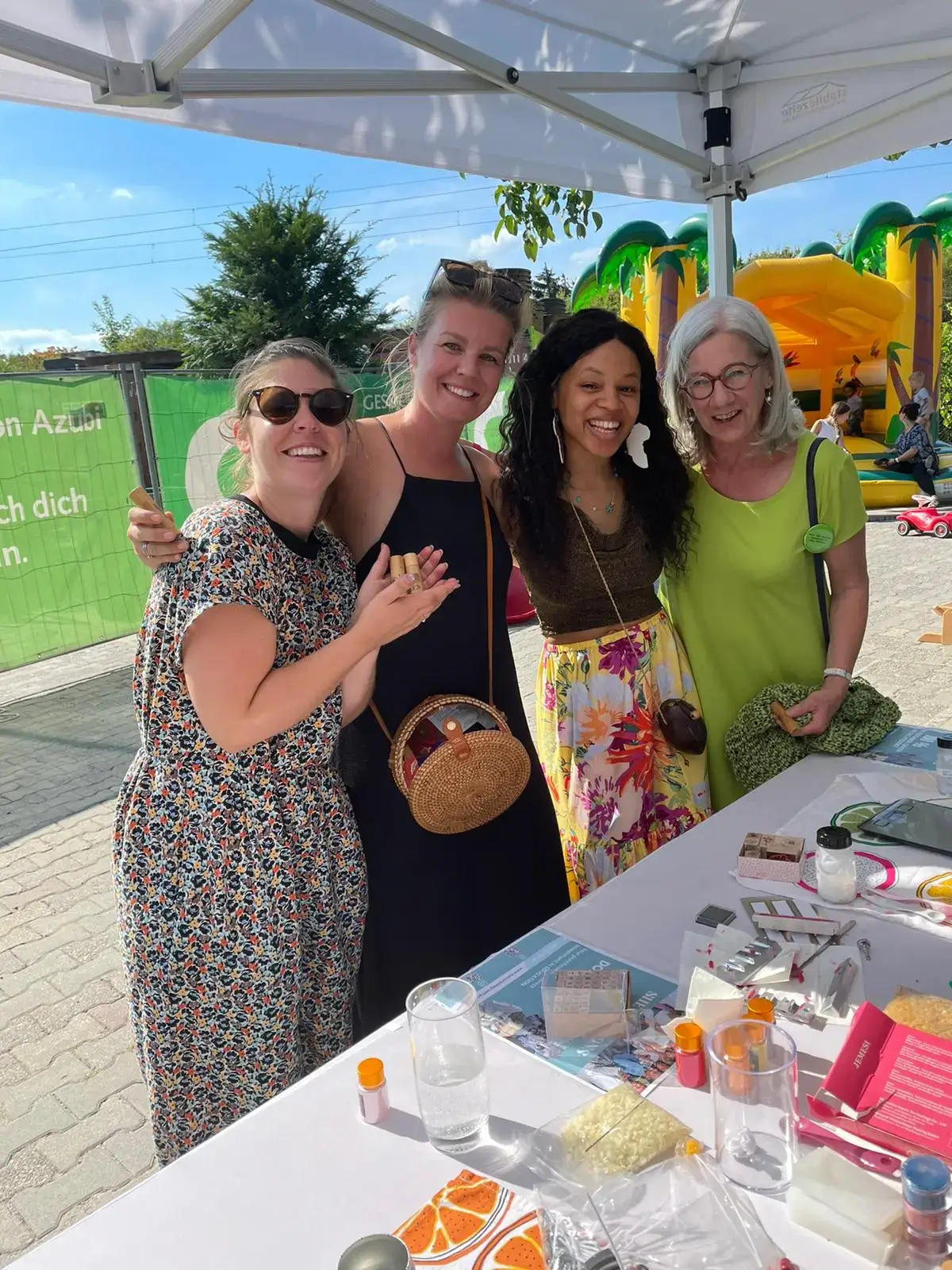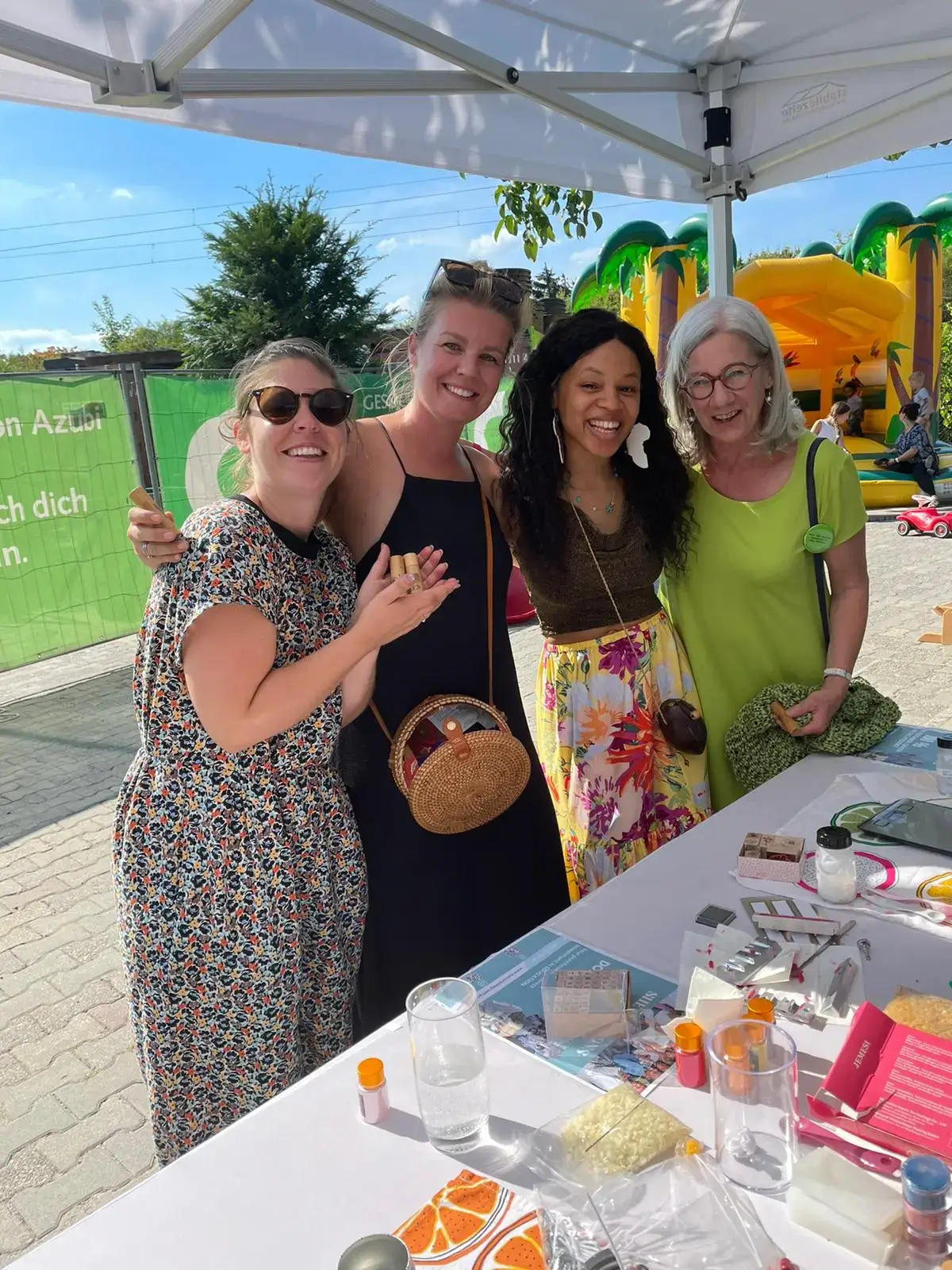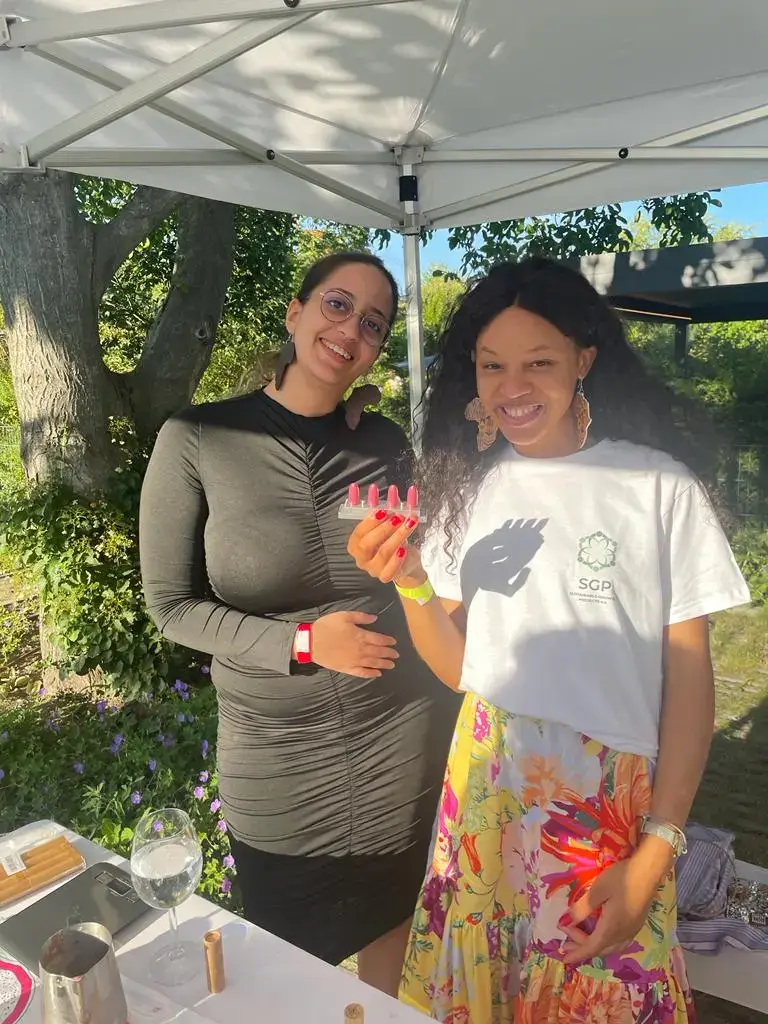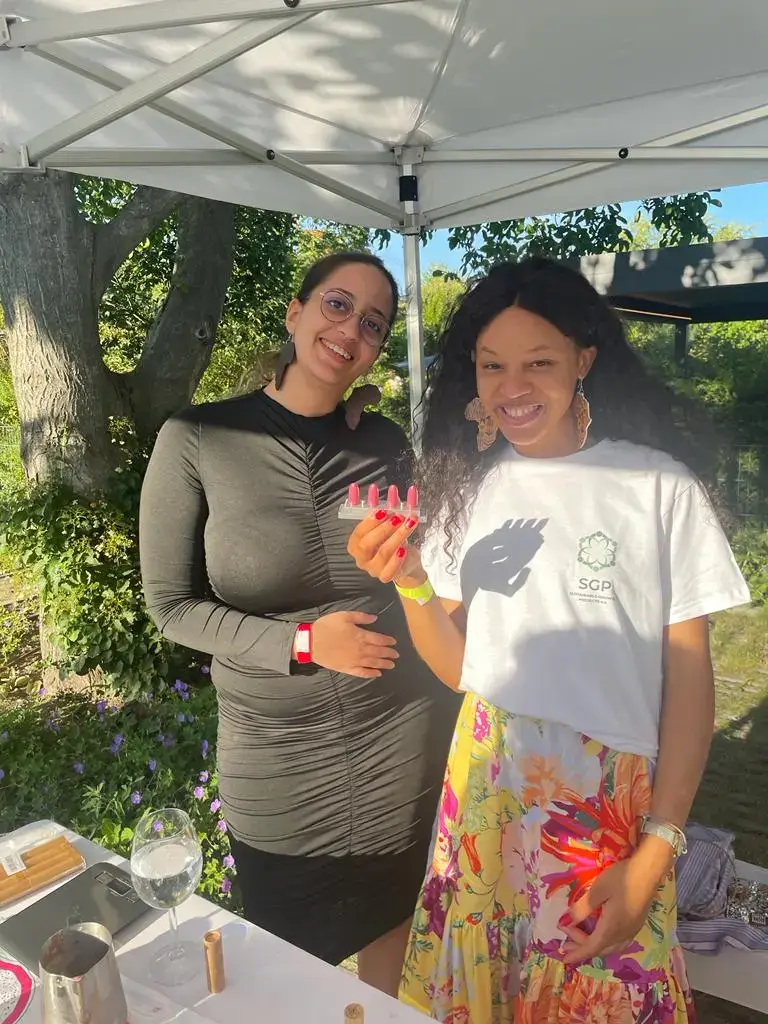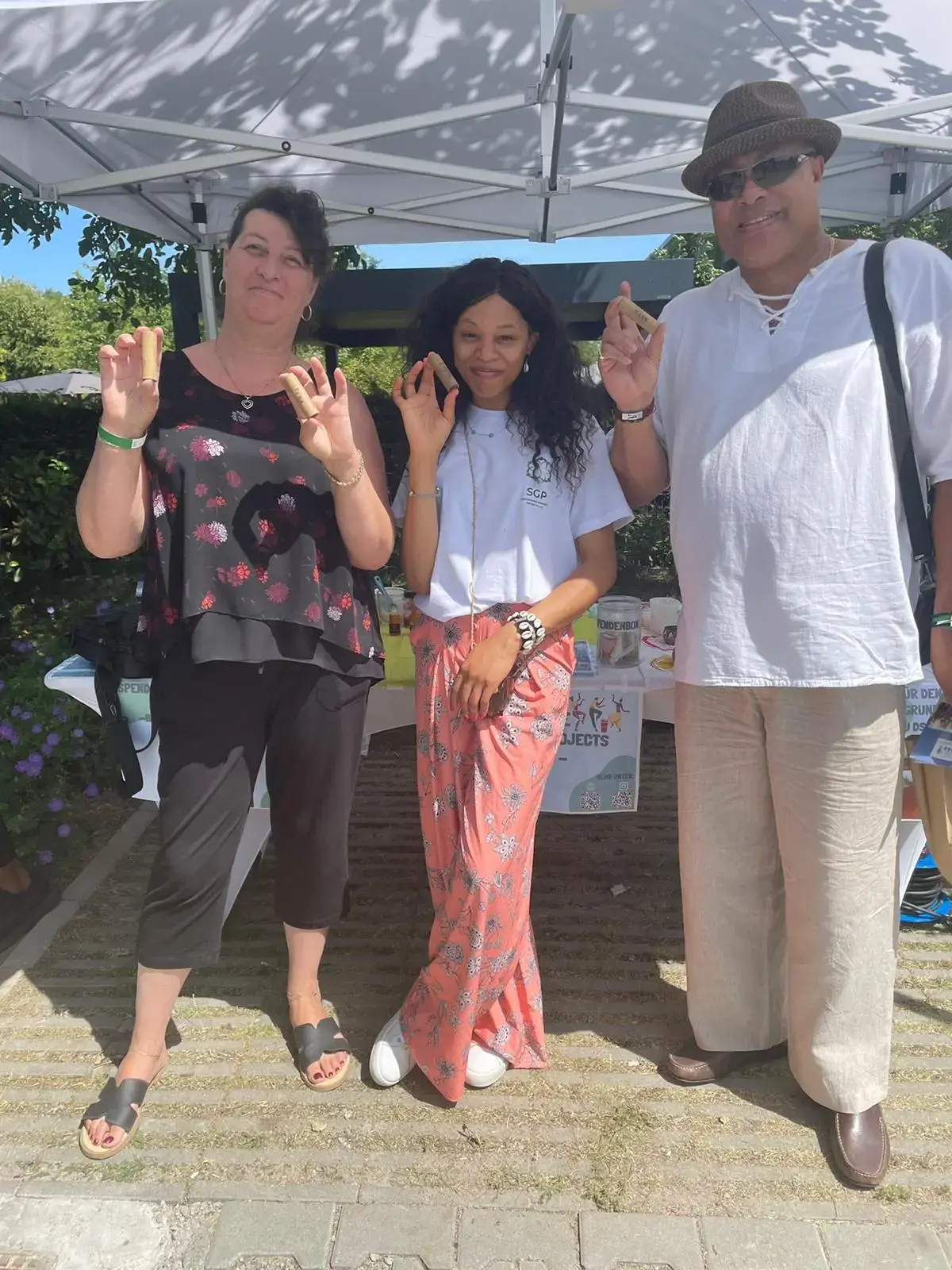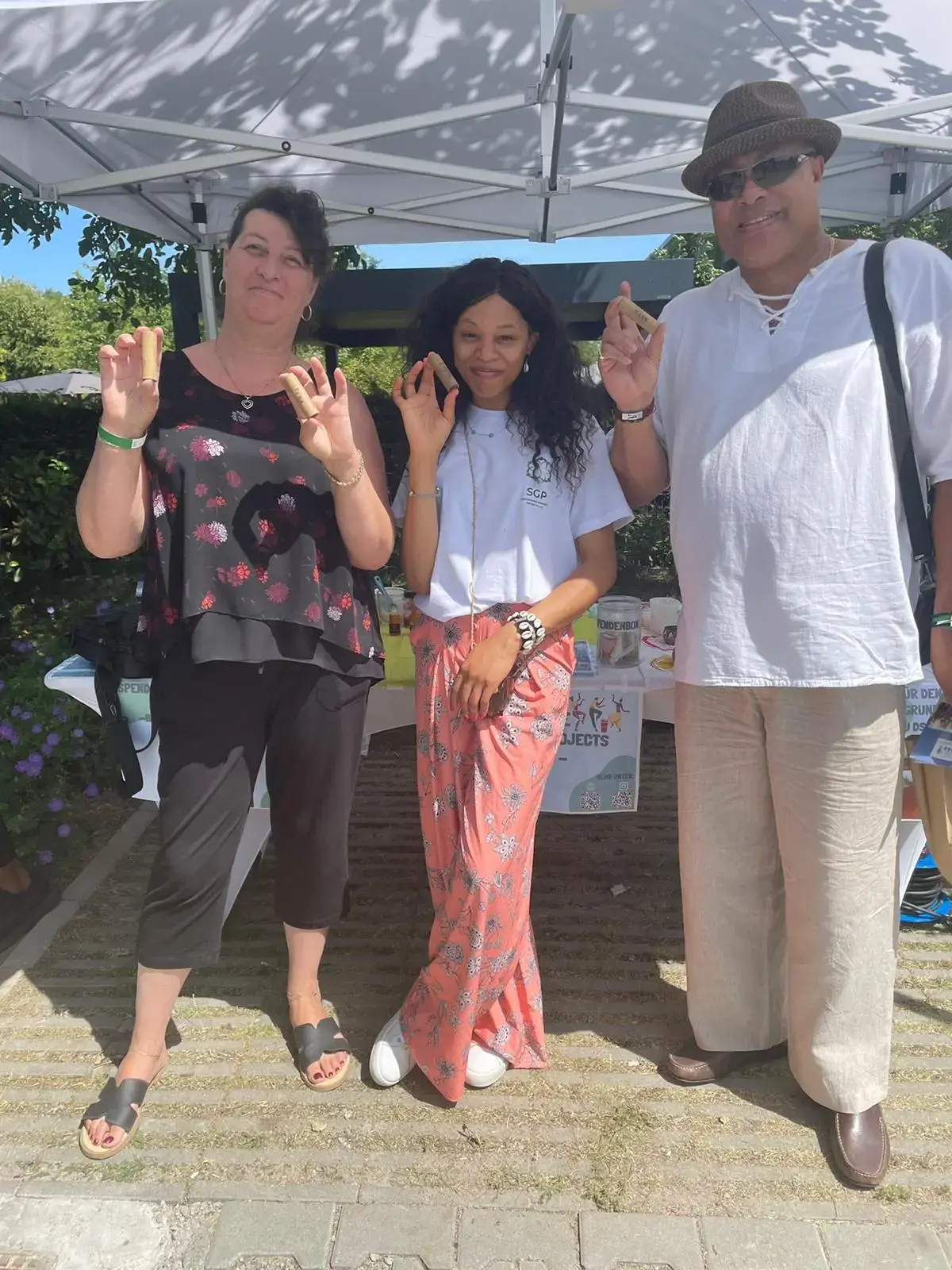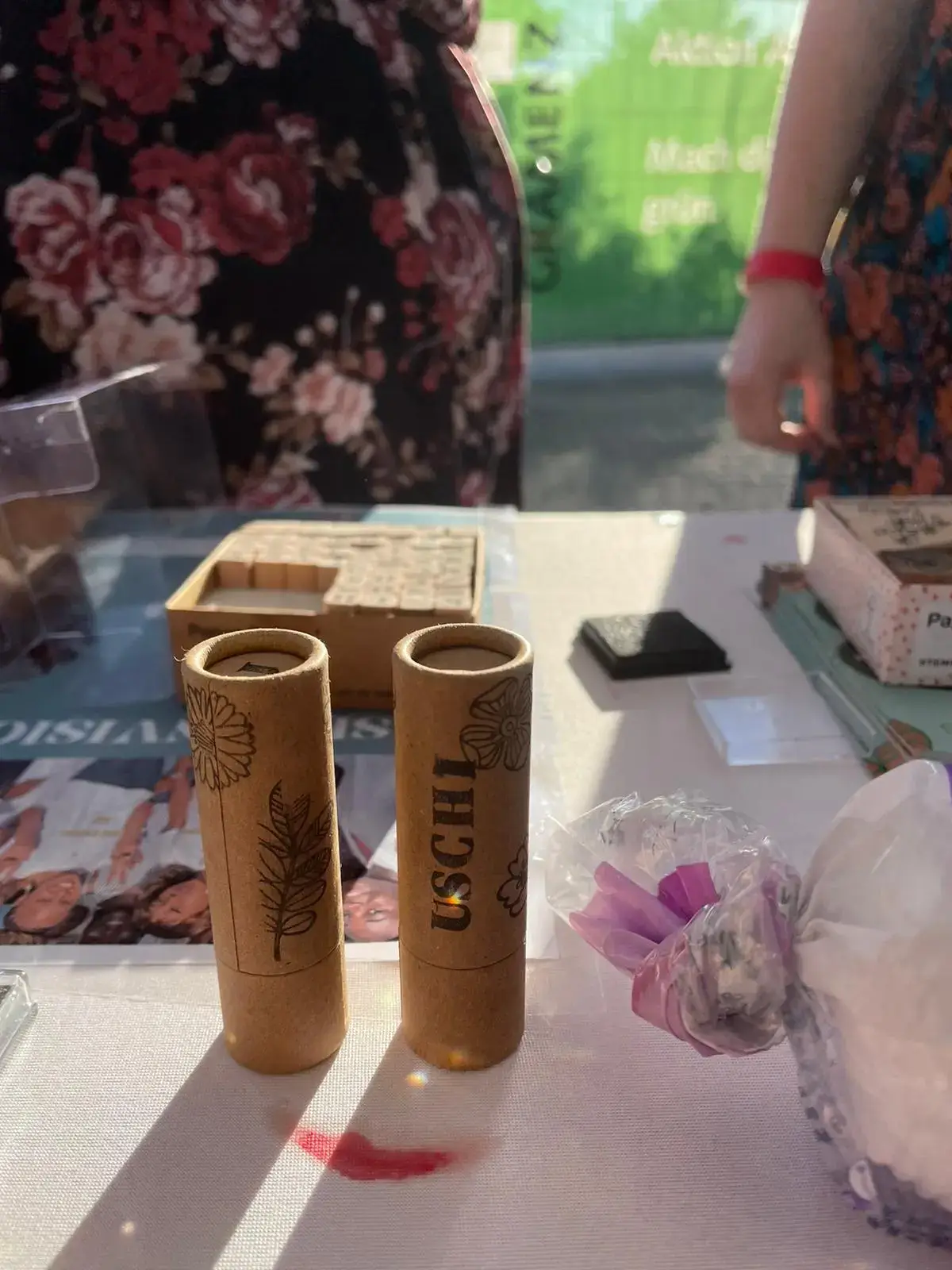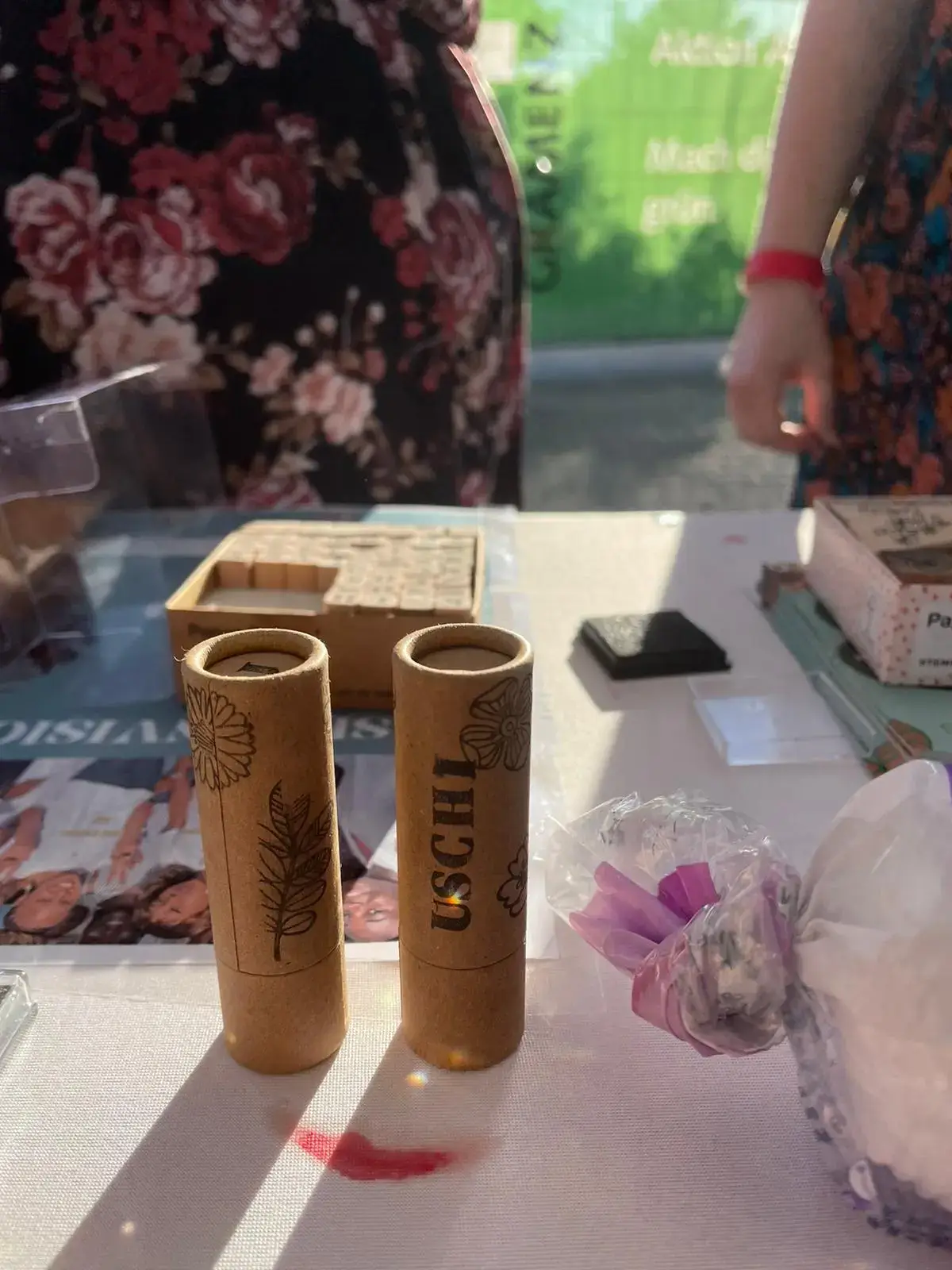 WhatsApp-Image-2022-07-18-at-12.01.25-PM
WhatsApp-Image-2022-07-19-at-7.29.52-AM
WhatsApp-Image-2022-07-18-at-12.01.25-PM-_1_
WhatsApp-Image-2022-07-19-at-7.29.48-AM
WhatsApp-Image-2022-07-19-at-7.29.50-AM-_1_