Train with us for a good cause
Some weeks ago the elementary school "École Publique de Djuttitsa" in Cameroon Bafou Dschang was caught by a storm and completely destroyed. You can find pictures and more details here (Link).
Our original plan to finance a green area and some school benches has therefore been expanded to include a larger vision: we would like to support the students on their educational path and restore an entire building. In order to initiate the first step and to win more donors for our project, we are planning a series of events and fundraisers.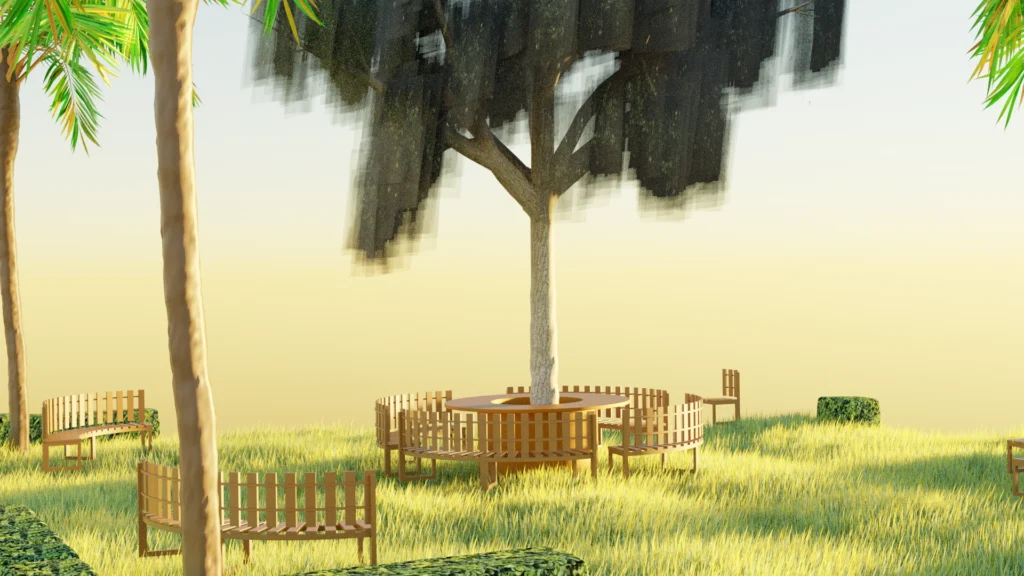 Herewith we cordially invite you to the first SGP Fitness Day ! With Elvis, SGP member and trained medical fitness trainer, we want to get fit together and help fund the elementary school in the process.
For this purpose, we will hold an open-air fitness course on Sunday, July 3, 2022 at 10:00 a.m. at the Reisinger-Anlagen (behind Wiesbaden main train station). We charge a fee of 5€ per participant, 100% of which will be donated to the school's restoration project. If you have any questions or would like to pre-register, please send an e-mail to info@sustainablegrowthprojects.com or come by spontaneously! See you there!
YOUR COACH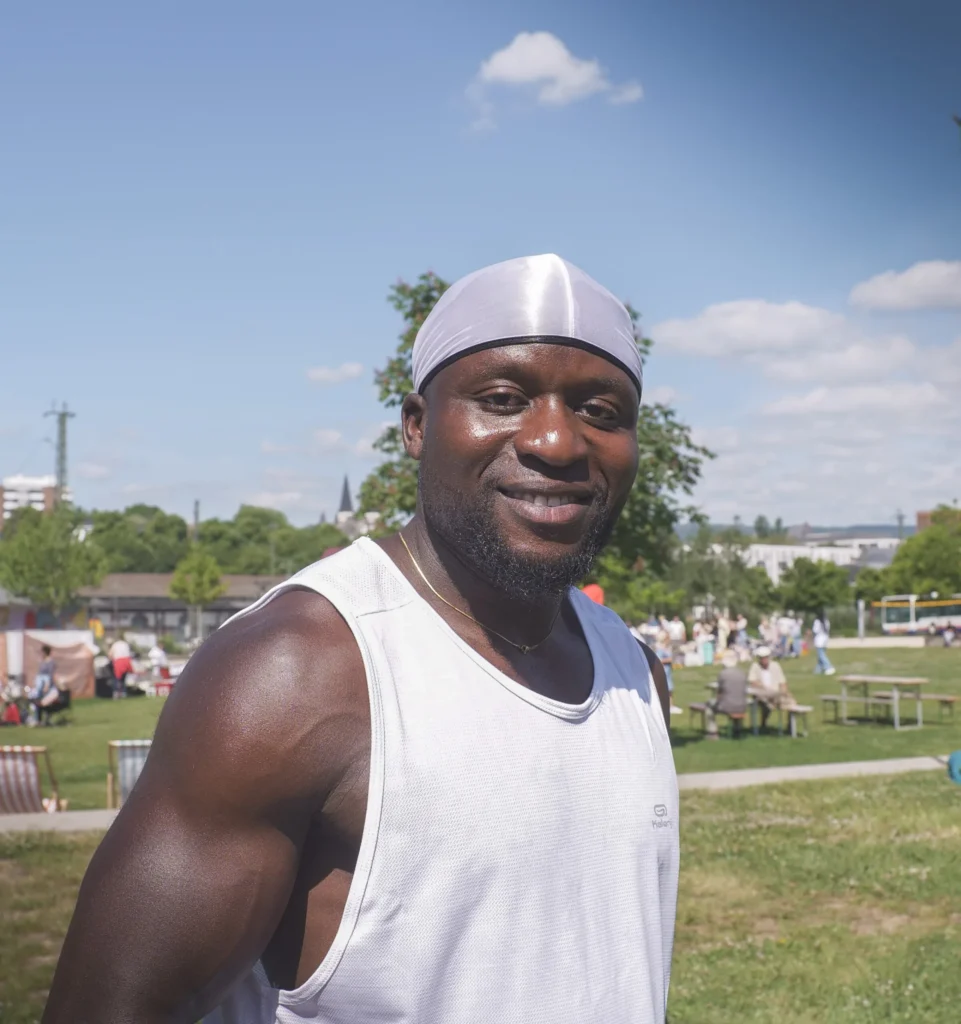 Elvis Kenfack
I am a qualified fitness trainer with over 4 years of experience. My focus is on personal training and coaching. As a medical fitness trainer I have the right tools and methods to help my patients with orthopedic, traumatologic, internal as well as neurological diseases. I look forward to training with you.

"Challenge the pain to become the hardest"
Elvis Kenfack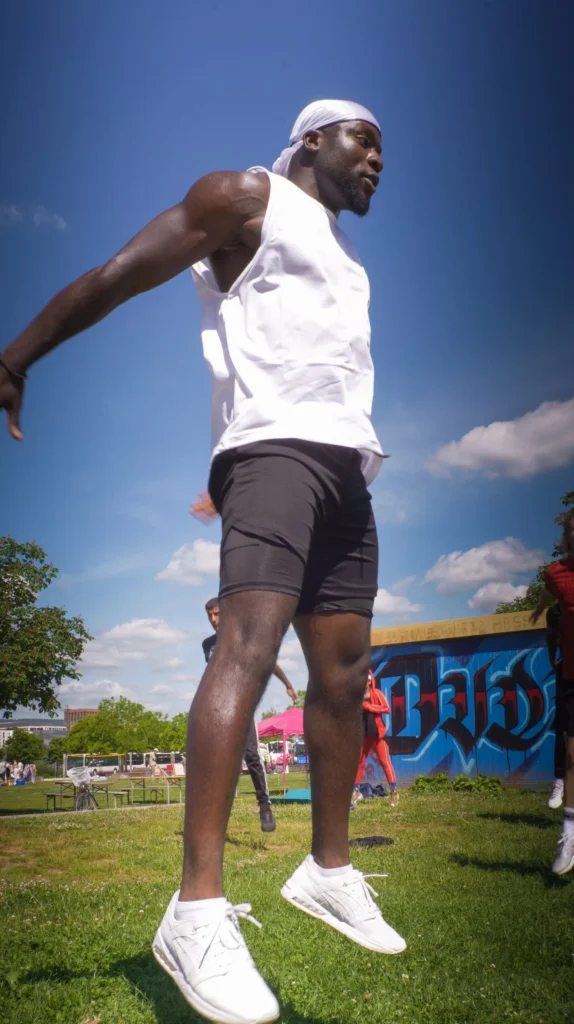 All info at a glance:

Where: Reisinger-Anlage Wiesbaden (see address)

When: Sunday, 03.07.2022 at 10 am
Course donation: 5€
We are looking forward to seeing you!